Little Bytes Pediatric Dentistry Palo Alto
Pediatric dentists have two to three years of specialty training and limit their practice to treating children only. Pediatric dentists care for infants and children through adolescence, including those with special health needs.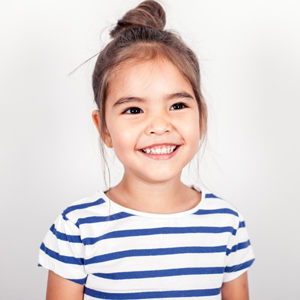 What Is A Pediatric Dentist
Why Pediatric Dentists are Important:
Pediatric dentists specifically study child psychology enabling them to communicate with children in a non-threatening and gentle manner.
Call (650) 32-BYTES or email us to schedule your
toddler or child's dental checkup.
Little Bytes Pediatric Dentistry