Special Needs Dentistry Palo Alto
Palo Alto Special Needs Dentist Dr. Michelle Haghpanah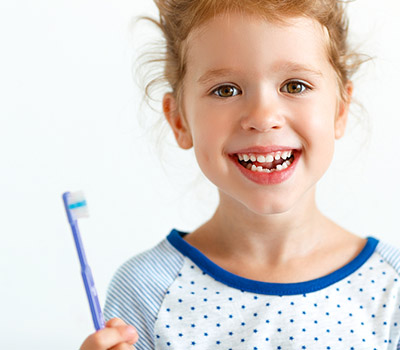 Special Needs Dentistry Palo AltoAt Little Bytes Pediatric Dentistry we are fortunate to work with families that have a wide range of needs. For our patients with special needs we have specially trained staff and have developed special programs to serve all children.
Call (650) 32-BYTES or email us to schedule your
toddler or child's dental checkup.
Little Bytes Pediatric Dentistry