Adolescent Dentistry Palo Alto
Palo Alto Adolescent Dentist Dr. Michelle Haghpanah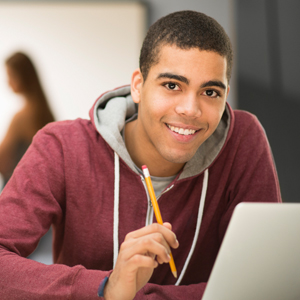 Adolescents differ from children in their overall dental needs. Many adolescents have orthodontic appliances and need extra instructions on how to maintain healthy teeth and gums. Our adolescents are involved in many different sports and may require mouthguards. We will customize mouthguards to help protect your adolescent's smile. Wisdom teeth are another concern for adolescents. Dr. Michelle will closely monitor their dental development to ensure a lifetime of healthy bytes.

Call (650) 32-BYTES or email us to schedule your
toddler or child's dental checkup.
Little Bytes Pediatric Dentistry