Meet The Little Bytes Pediatric Dentistry Team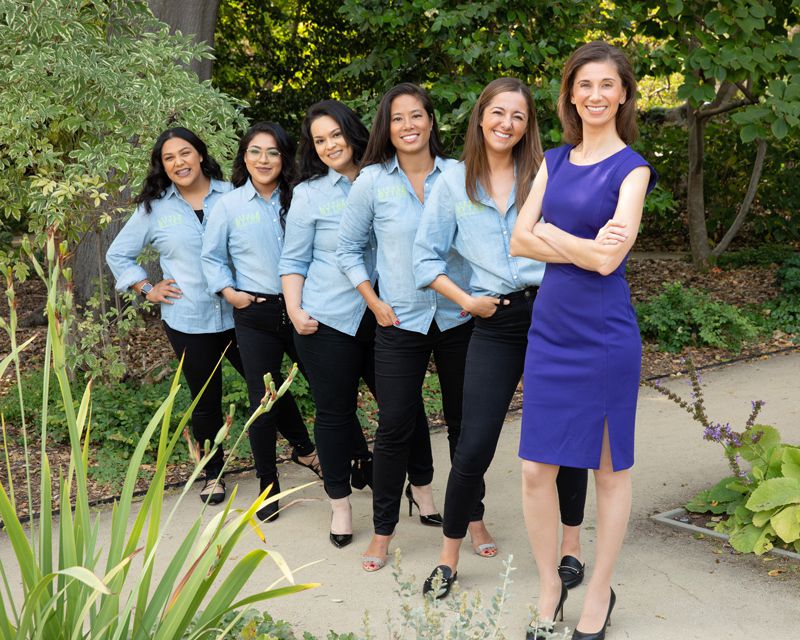 ---
NICOLE HAGHPANAH, TREATMENT COORDINATOR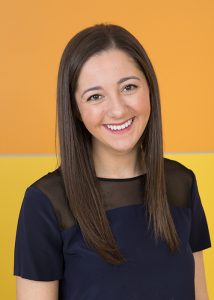 I am here to assist you by explaining your dental insurance benefits and creating treatment plans for your child. At Little Bytes, our highly trained staff works diligently to create a warm, welcoming and safe environment for all of our patients. We pride ourselves on transparency and encourage patient engagement every step of the way. We find value in fostering positive relationships to help our patients to achieve a lifetime of healthy BYTES!
Originally from Newtown, Connecticut, I attended the University of Connecticut (Go Huskies) where I received a dual degree in Environmental Sciences and French Language. Upon graduating, I moved to the Bay area to help my sister (and best friend), Dr. Michelle, build her first dental practice! While spending every waking moment with my sister has its perks, I also enjoy traveling, eating pizza and musical theatre. En plus, je parle Français! Faites le moi savoir si vous avez des questions!
---
KIMBERLY V. ESQUIVEL, REGISTERED DENTAL ASSISTANT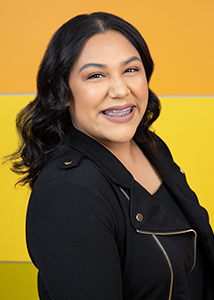 Here at Little Bytes Pediatric Dentistry, it's my responsibility to anticipate the needs of Dr. Michelle and to ensure our patients are receiving the highest quality care. We aim to make your child feel comfortable and at ease during their appointment so that each patient can be treated efficiently and in a timely manner.
I am from Pico Rivera, California and I attended San Jose City College where received my Dental Assisting Certificate. My hope is to further my education and career in dental assisting so that I can continue to provide the best care to our patients. For me, the most rewarding part of my job has been helping our patients overcome their fears and seeing them actually excited to come back to our office! When I'm not assisting Dr. Michelle, I enjoy shopping, make-up and spending quality time with my friends and family.
---
JING WANG, PATIENT COORDINATOR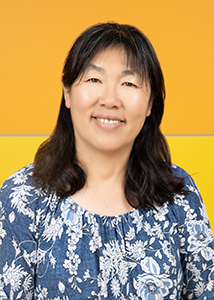 ---
NEIKKI RAHMATIAN, FINANCIAL COORDINATOR
---
CINTHIA MEDINA ESQUIVEL, TREATMENT COORDINATOR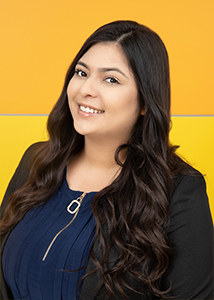 ---
MALINA BOURBON, DENTAL ASSISTANT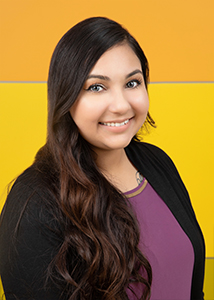 To Learn More About Little Bytes Pediatric Dentistry Palo Alto Or To Schedule An Appointment To Meet Dr. Michelle, Her Team and to Tour Their Office Call Today (650) 322-9837.

Little Bytes Pediatric Dentistry
853 Middlefield Rd.
Suite 2 Palo Alto, CA 94301
 
Tel: (650) 322-9837
Fax: (650) 600-8019